Allegro Construction Services
Joseph J. Allegro, Jr., P.E
Jamaica Plain, MA
(617) 504-1735
Project/Program Management and Dispute Resolution Services
Joseph J. Allegro, Jr., P.E. founded Allegro Construction Services (ACS) after 20 years' experience as an Owner, and 3 years' experience as a design consultant. ACS was started in 2005 to provide services in Project/Program Management and Dispute Resolution. Since then, ACS has provided consulting services to the construction industry, mostly in heavy construction, and mostly on projects in the public (transportation) sector.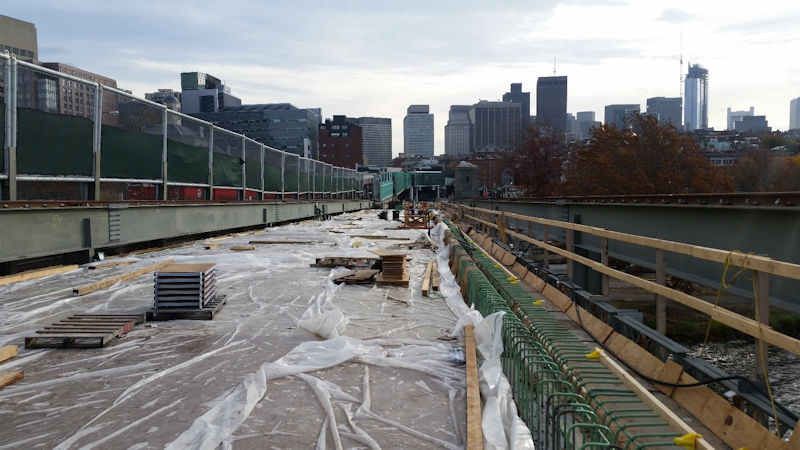 Allegro Construction Services (ACS) offers construction management and dispute resolution services.
I currently provide Dispute Resolution Board services, Project Management services; and Independent Monitoring services, all as a sole practitioner.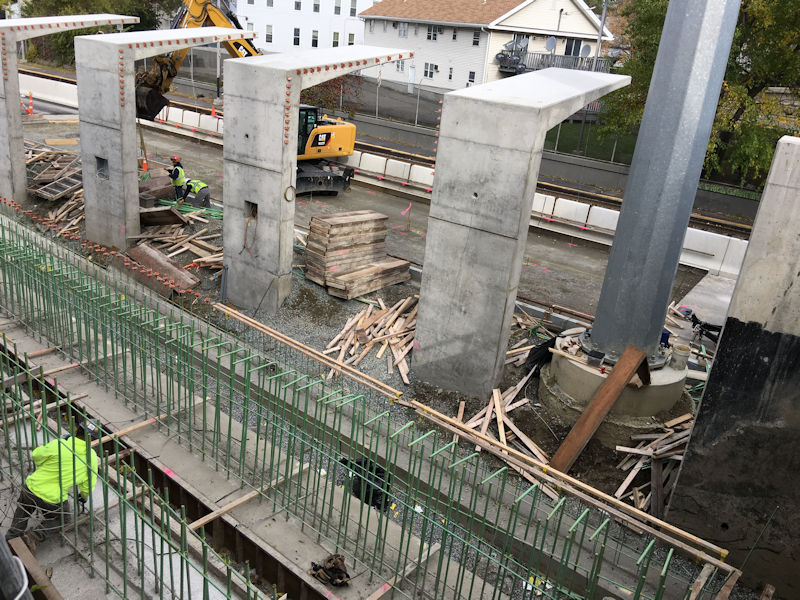 Project/Program Management
ACS provides Project/Program Management, representing the owner, on major public infrastructure projects and programs.
Construction management – during all phases of a project
Program management – during all phases of a program
Independent oversight
Commercial negotiations and resolutions
Procurement assistance
Alternative Project Delivery systems (Design-Build, CM At Risk, CM/GC)
Assistance in oversight of other project consultants
Dispute Resolution
ACS provides Dispute Resolution services, either as a neutral or representing the owner, on major public infrastructure projects and programs
Disputes Resolution Board membership
Partnering Facilitation
Development and administration of DRB programs
Development and administration of Partnering programs
Assistance in negotiations of complex, global-type settlements